How To Make Time For Freelancing When You Have No Time
WELCOME TO START YOUR VIRTUAL CAREERS / ONLINE JOB NEWSLETTER.
Watch this video and read the text below CAREFULLY so you can maximize your stay here.
Video what shot Sept 2019. Hence Happy Family Day Greeting. It's part of the lesson. Enjoy.
MAY I ASK YOUR FEEDBACK:
After watching, please let me know your feelings in this form: Http://jhilario.com/feedback
COURSE OPTION FOR YOU:
If you're interested in making PROGRESSIVE WEB APPS even if you don't know how to code, go here. This course will work even if you're a kid and newbie. You do need to know how to use a computer, ok? And willing to learn.
NOW HOW ABOUT YOU LEARN P 100,000 From Making A Logo?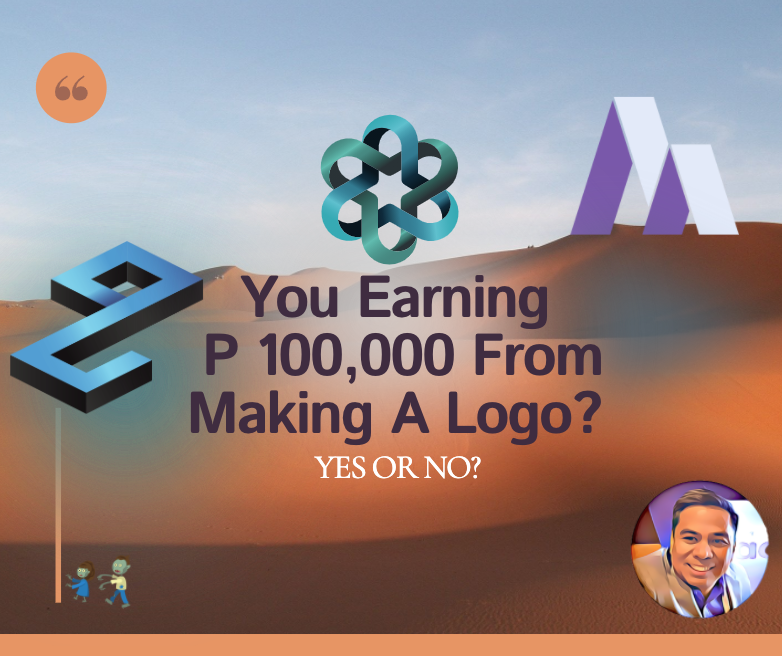 YOU EARN P 100,000?
There are graphic designers who charge P 1000 to create a logo for a client.
But some charge P 180,000.
Some charge P 500,000.
What is happening?
How and why are the prices all over the place - like a lego tower that my daughter just smashed into pieces?
Surely those designers who charge high are able to prove something to the clients, yes?
And those clients who paid high, they're probably buying SOMETHING more than just the logo, right?
What would those be?
CONFIDENCE?
ASSURANCE?
WHAT IS CAUSING THESE CLIENTS TO PAY THE DESIGNERS SO HIGH?
So you may be a veteran VA but still you're charging the same low rate.
Before it was good, not with all the rise in prices, you need a raise.
Yes, you need to raise your rates.
So you many be thinking...
DO YOU NEED TO LEARN NEGOTIATION SKILLS?
I think so.
But simply learning scripts will not work.
Why?
Clients can feel you're FAKING it - when you're coming from a script.
Sure sending an email form will get you results -but clients WILL feel that the person who wrote that email is NOT the person they are hiring.
There will be a disconnect - and you will be suspected of being a fraud.
It's not the bad, they will just quietly drop you - instead of accusing you.
However, there's a way that I've developed - so that YOU CAN COME FROM THE HEART - when negotiating your rates with clients.
HERE'S WHAT JOMAR'S STUDENTS SAY ABOUT HIS LEARNING PROGRAMS: