DO YOU WANT TO BE HIRED ONLINE DURING THIS PANDEMIC?

BECOME A CERTIFIED INSTAGRAM GROWTH MARKETER + MORE - SPECIALLY IF YOU'RE A NEWBIE & YOU'RE LOOKING TO EARN ONLINE.


Imagine a course that increases your skill set daily, makes you attractive to clients, gets clients for you w/o you applying and helps you achieve the impossible:

Growing a new instagram account from zero to 1,000 followers in 8 days. Or 11 days or 15 days or 35 days.

All these w/o showing a single selfie or personal photo online. Your privacy is guaranteed! But your income earning potential just got a lot better.


In the Freedom Challenges: two members now has 2 online jobs, 1 has a new online job, 14 have instagram accounts with 1000+ followers since we started in 2020. They started from zero.

Enjoy six months or 180 days of near-daily mentoring to help you gain confidence, and help you follow a working new strategy in earning online.

Enjoy 2x a month online meeting - to support you, answer your questions and become your new set of friends who think like you.

Look at the proof: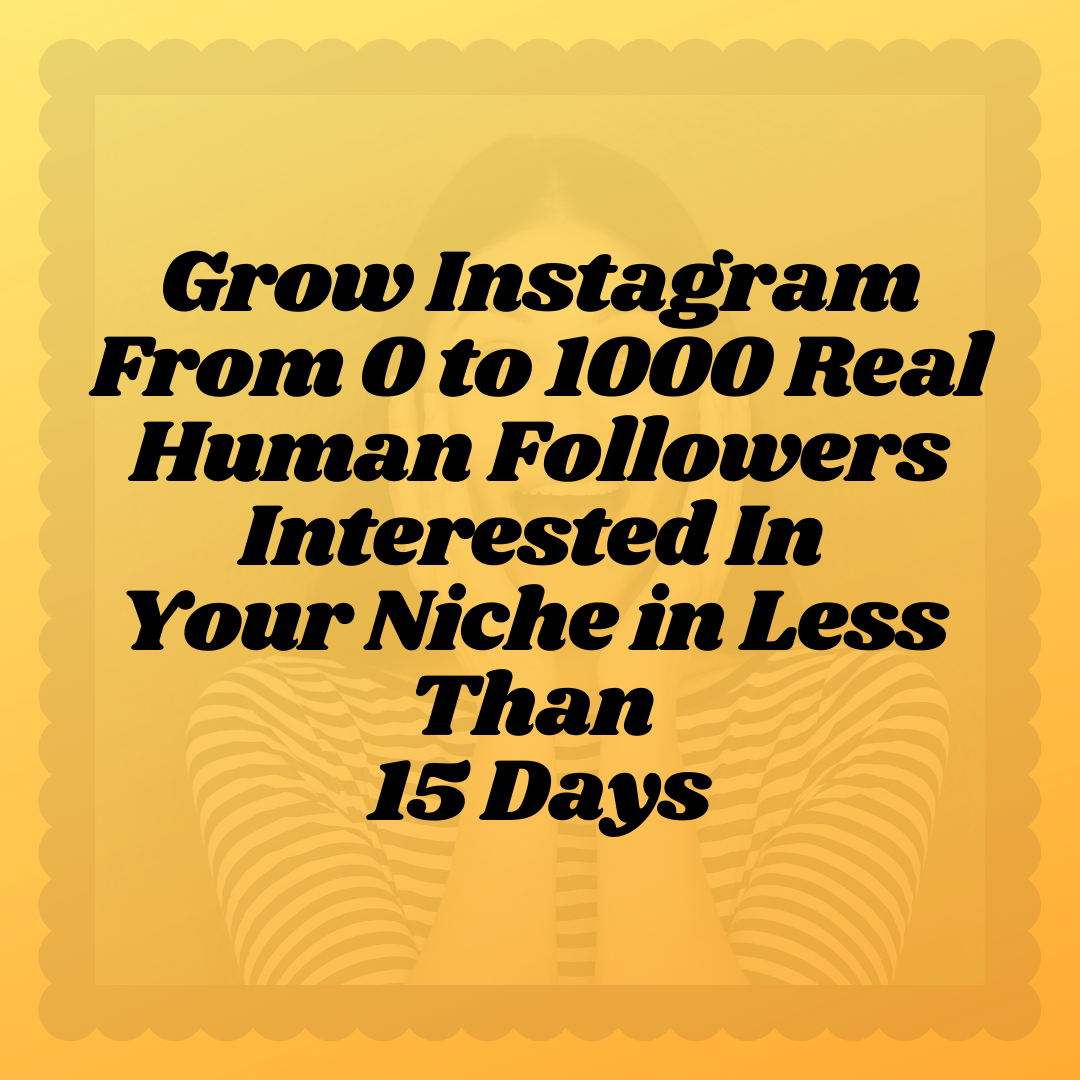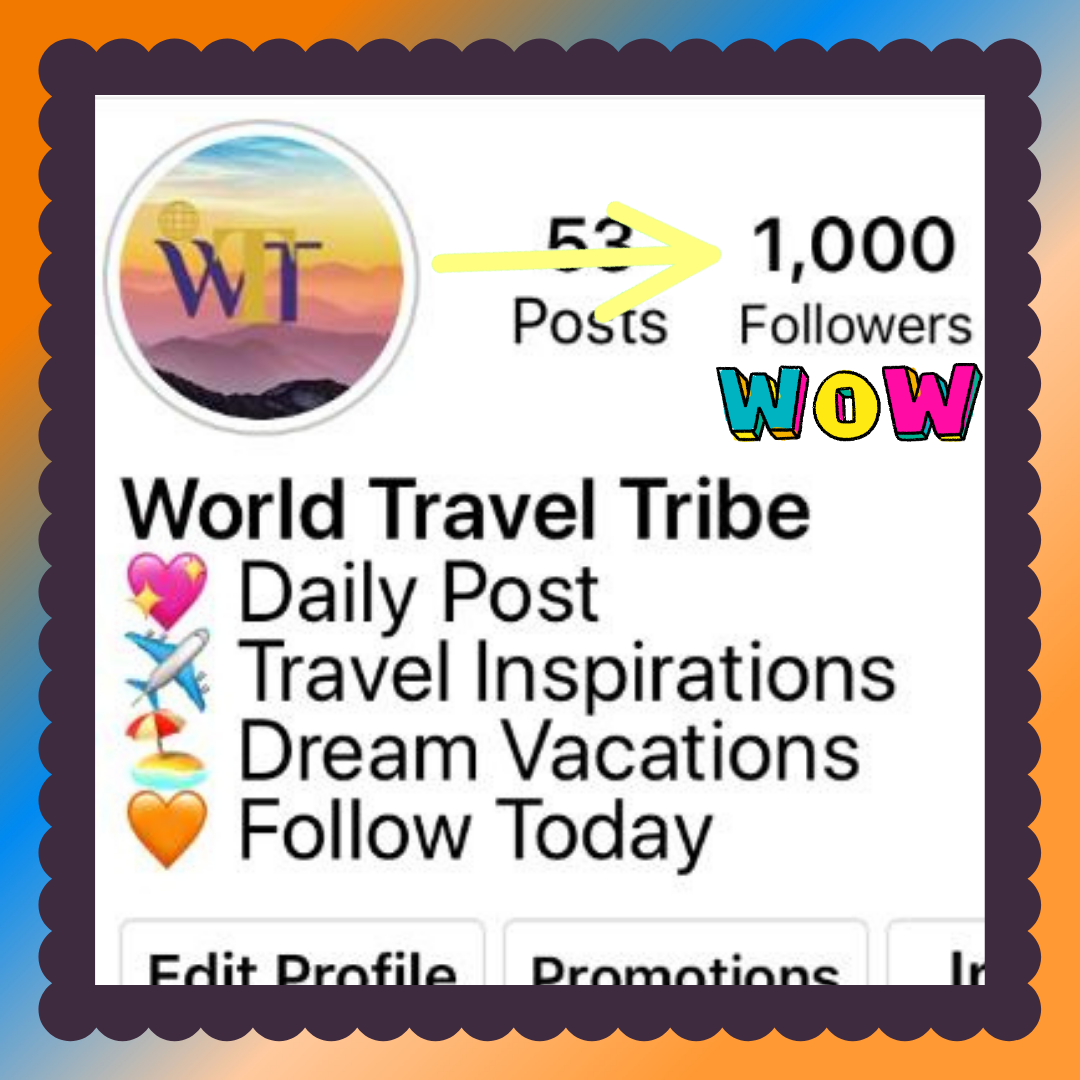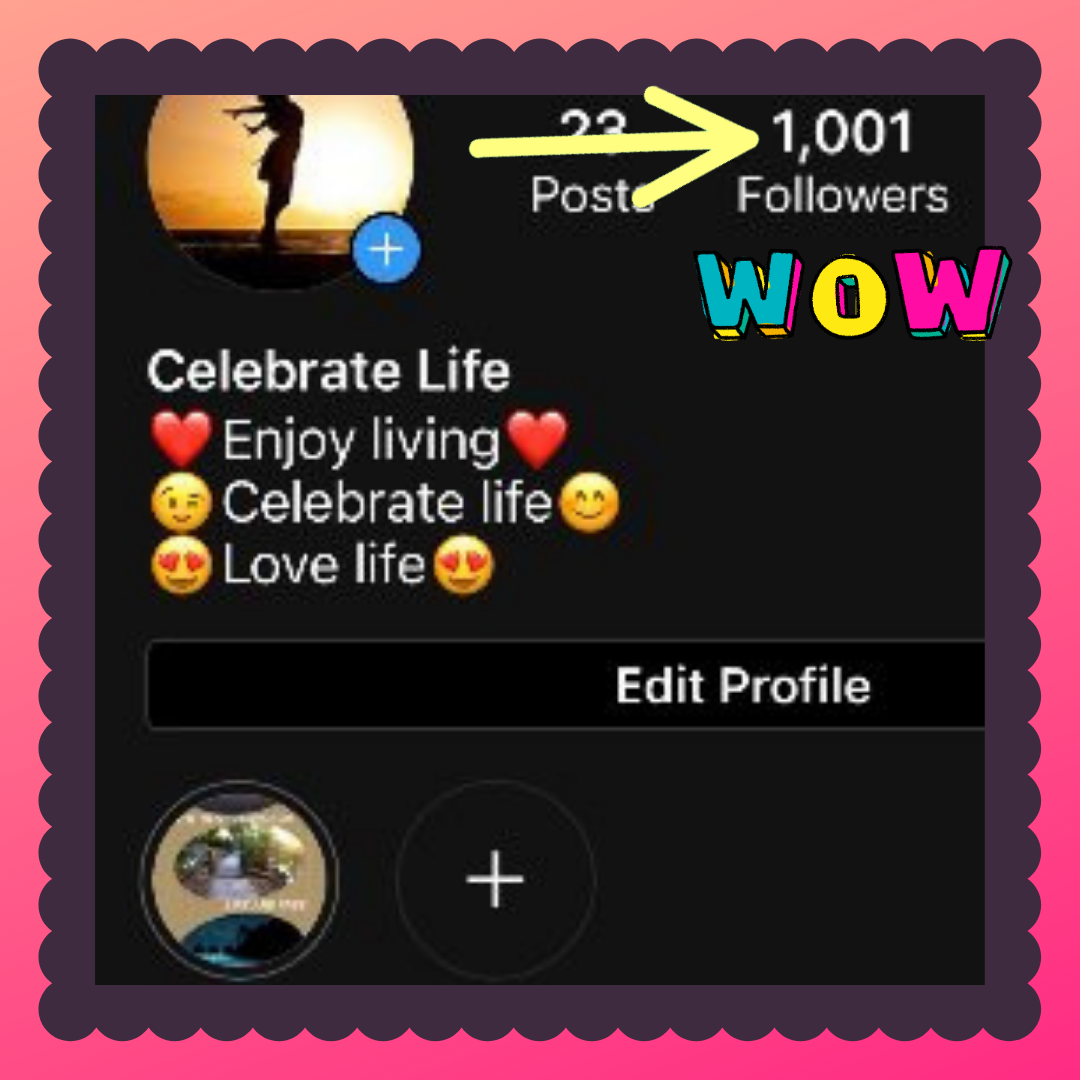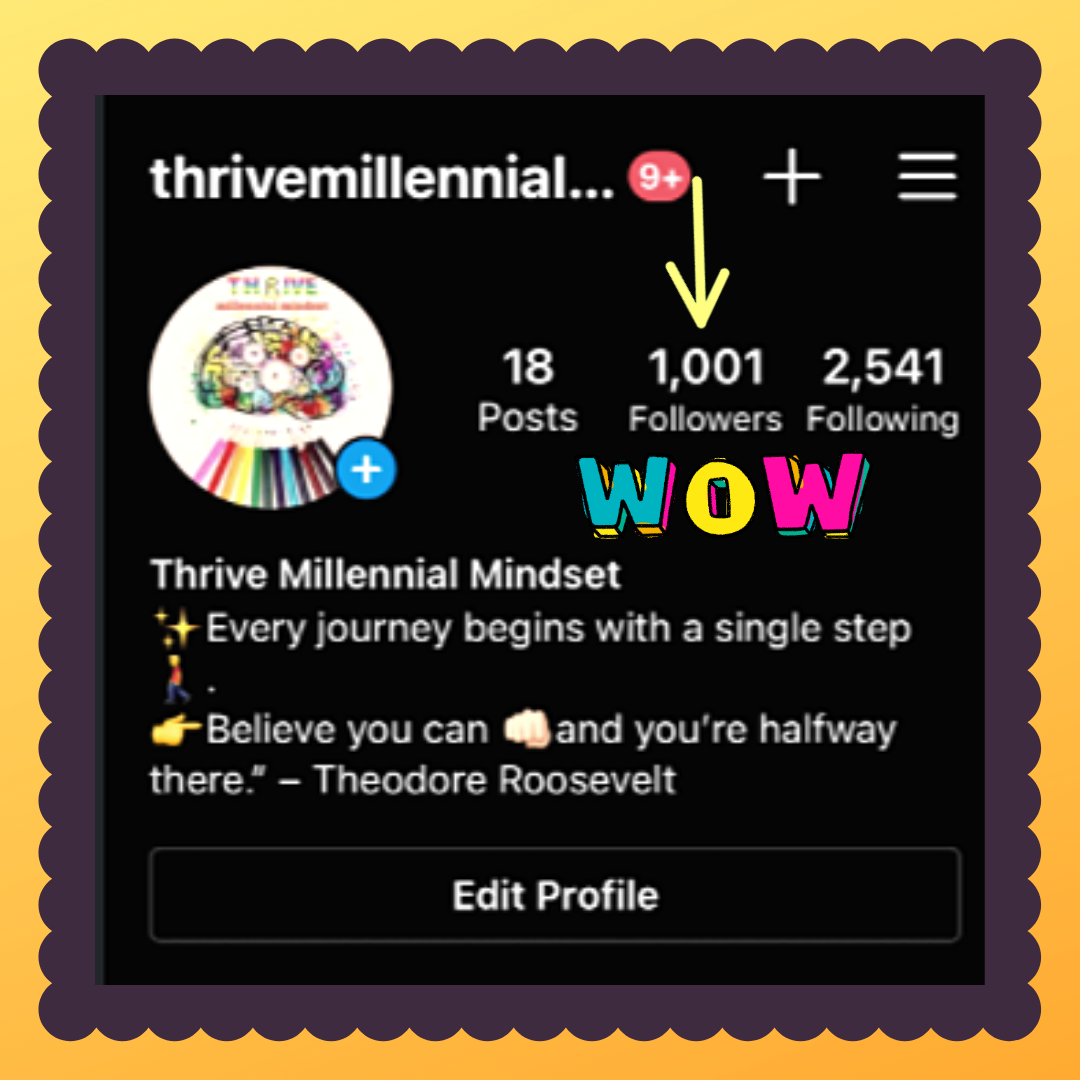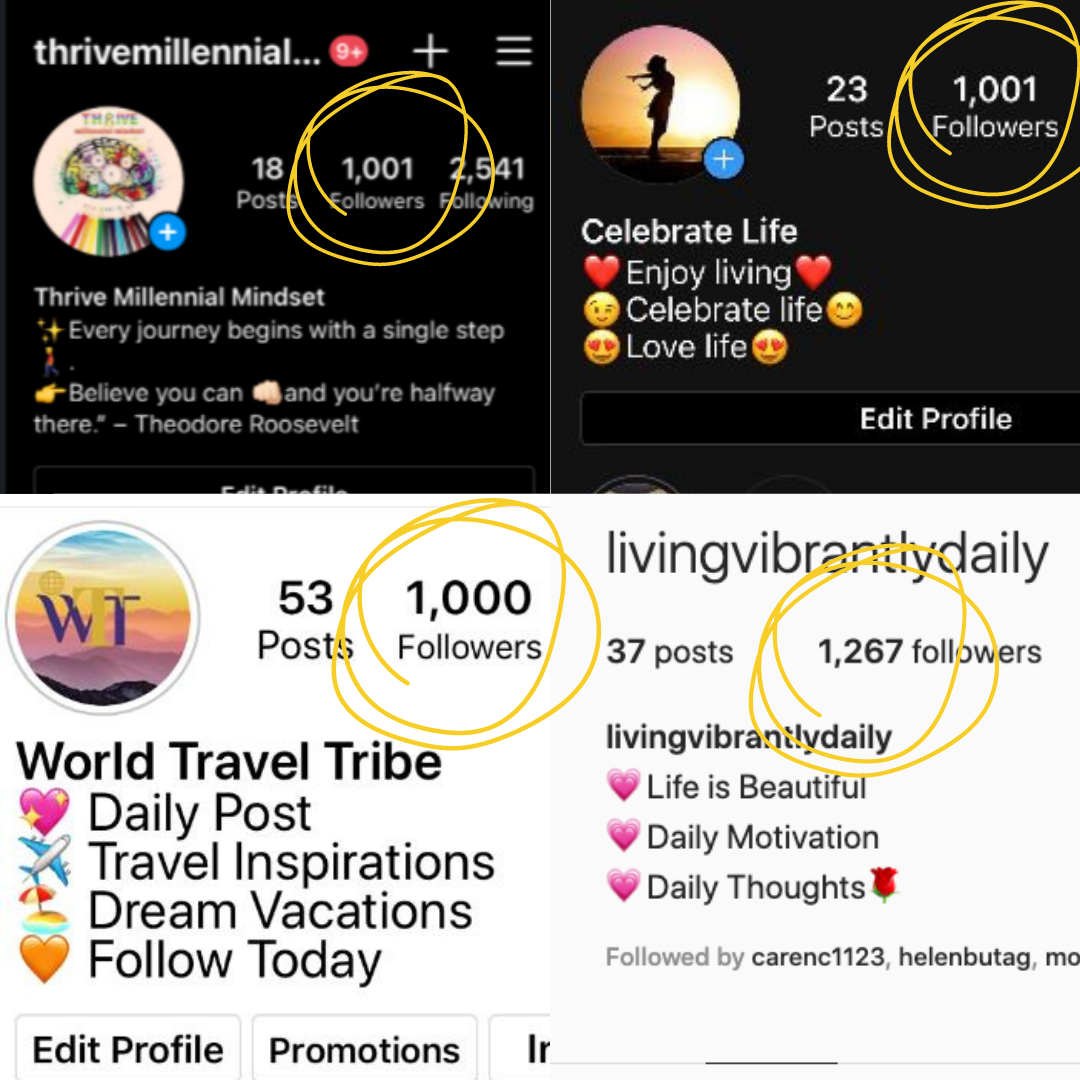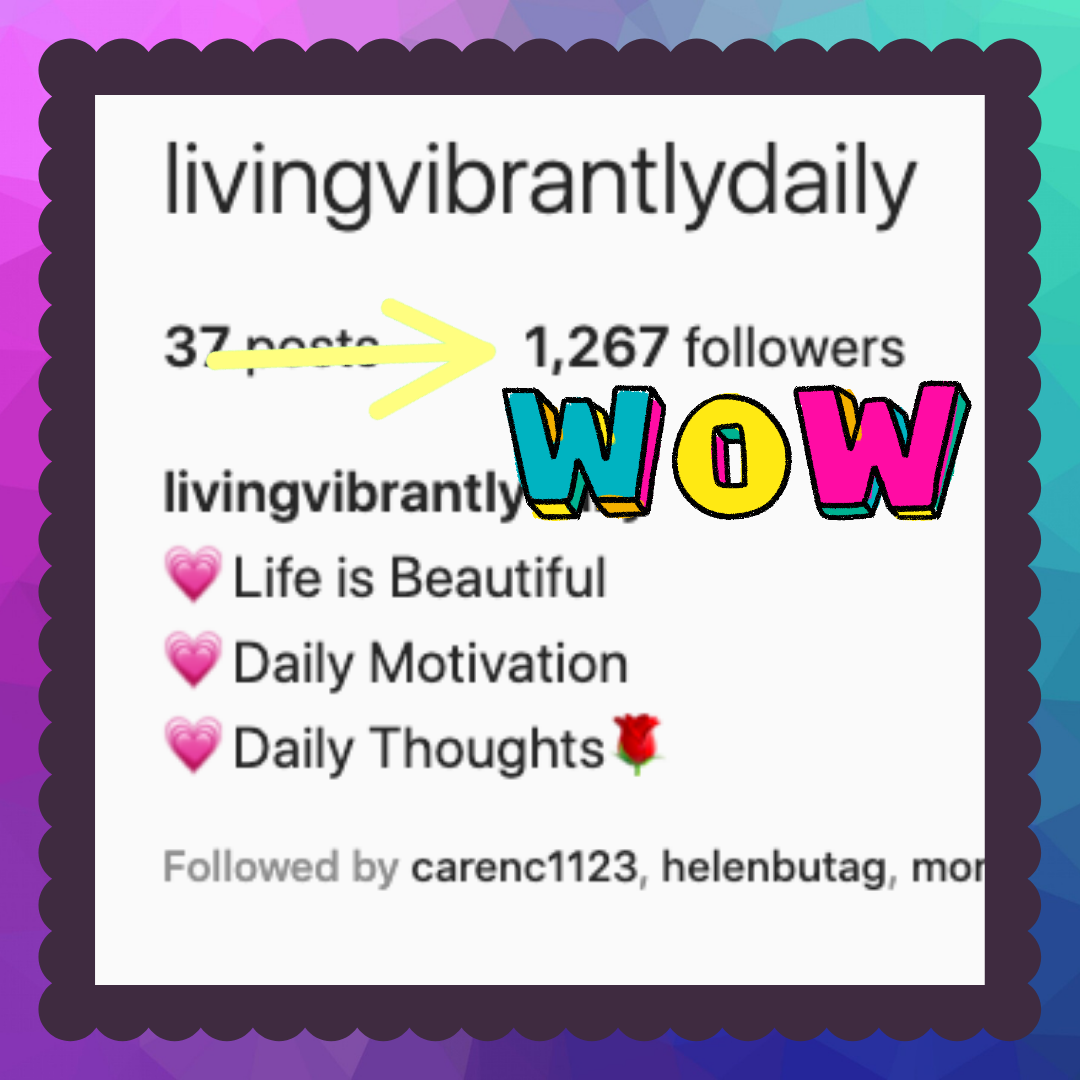 BECOME CERTIFIED: INSTAGRAM GROWTH MARKETER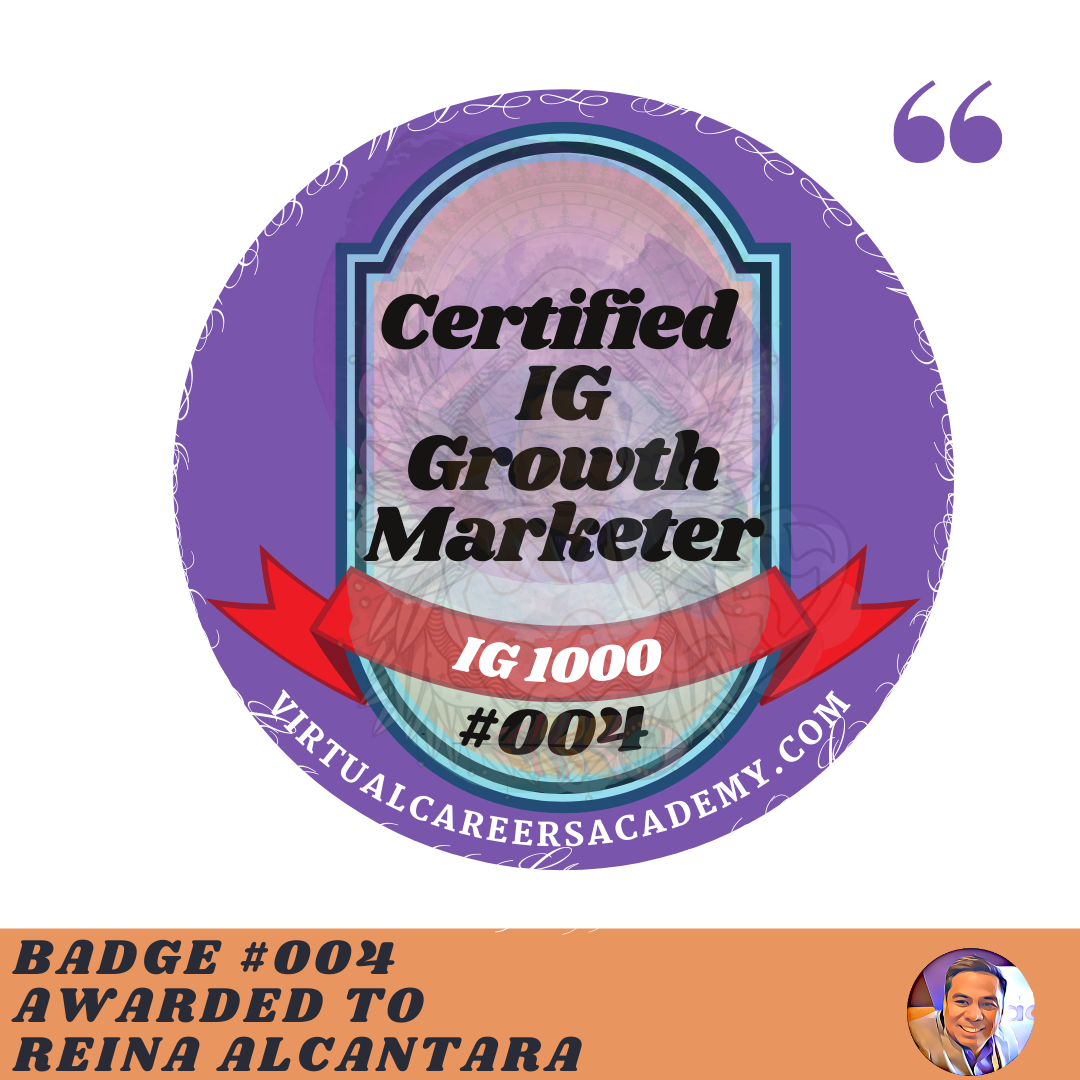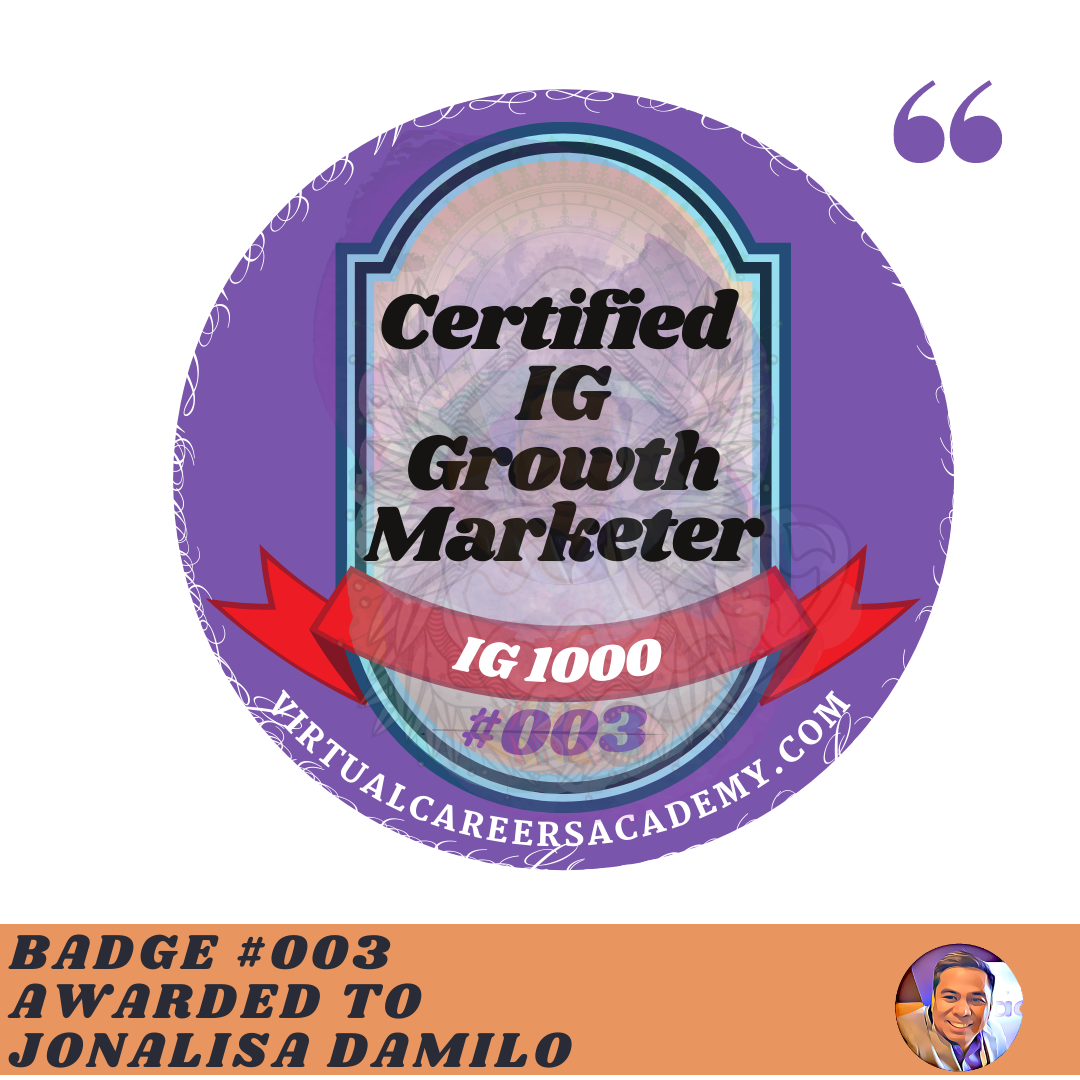 LISTEN: DO YOU WANT TO BE HIRED ONLINE DURING THE PANDEMIC?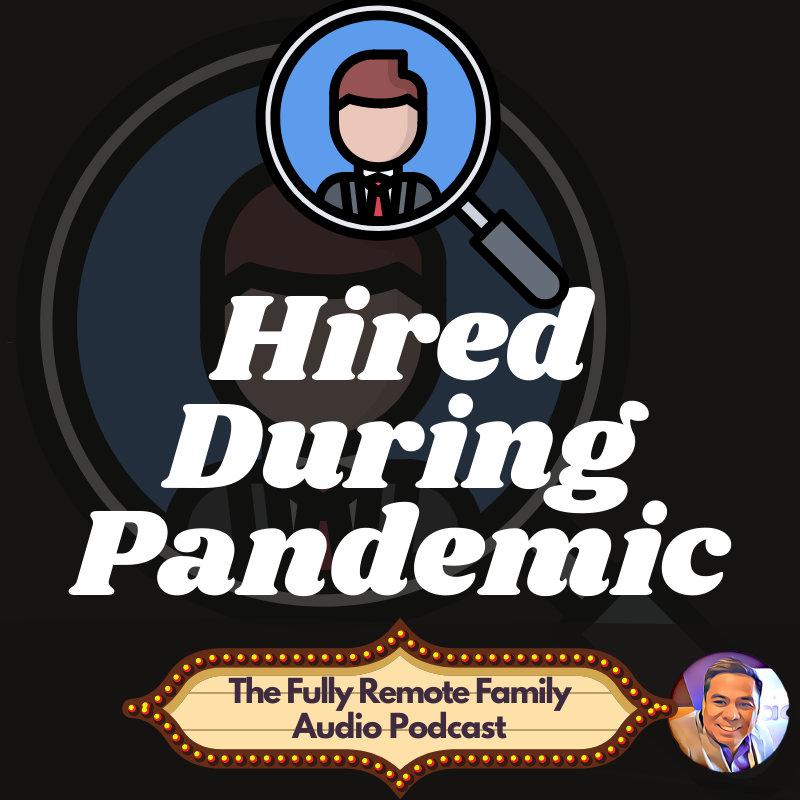 LISTEN to this AUDIO interview with BRIAN, a member of the FREEDOM CHALLENGES -how he got hired OCT 2020:

LISTEN: SAUDI OFW na nowork, no pay, got hired in an online job. Click to listen.
LISTEN : How to Impress People Who Can Hire You during Pandemic: Listen.

LISTEN :How she got her first online job in 2020, listen to this interview:
What others say about Jomar's Trainings:

Just had a client interview and she thinks my mentor is sooo good.
She was impressed and now she's my 4th client.Now celebrating my first month as full-time work at home woman. Amazing!
Anna T.
Account Executive/Virtual Professional/Blogger
Dahil sa sobrang excited ko na matuto, I didn't wait na to go to the bookstore. I decided to purchase Mr. Jomar's e-book through the net.
I really want to learn how to be a Virtual Assistant.
Geejen M.
Registered Pharmacist
THANK YOU for the work that you are doing, teaching us, OFWs, to go back home and earn from home. I am currently working here in UAE and just finished reading the Virtual Career e-book. My target is sana by the end of August I will have my 1st gig as a Virtual Professional. I am planning to go home for good by 2018, so I got to move fast. :)Thank you Sir Jomar from the bottom of my heart!You give hope and real world lessons to us!
Jude - OFW from UAE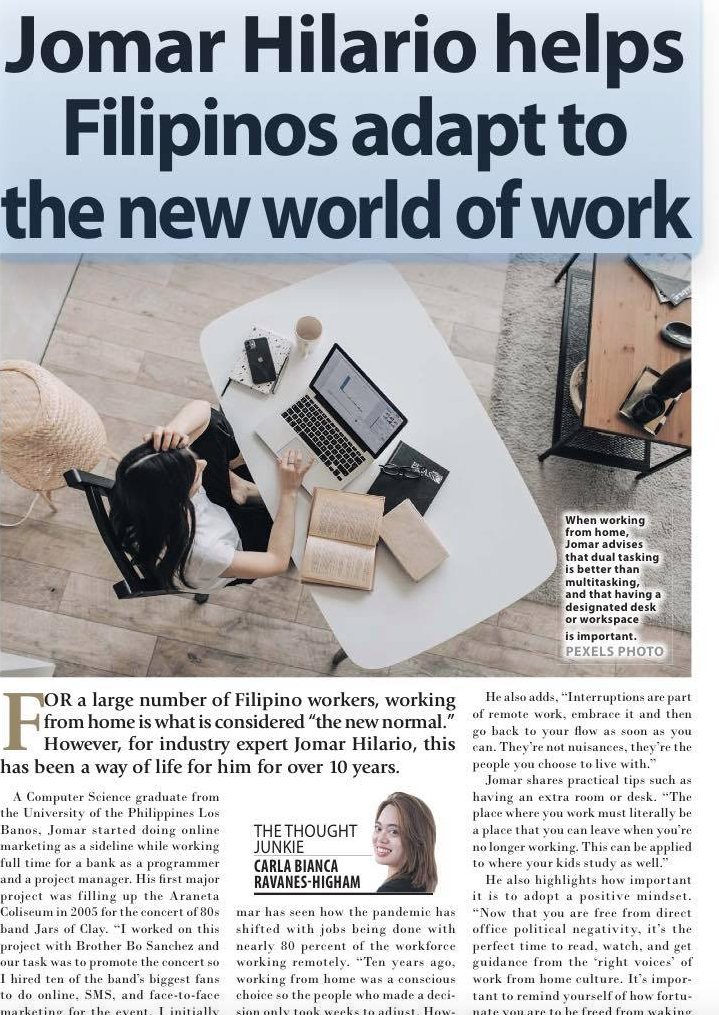 To make sure YOU get hired ONLINE, make sure you join my FREEDOM CHALLENGES 6 Month Course below:
WHAT YOU WILL GET:
1. You Will Enjoy A Series of Breakthrough Lessons on How to Ger Hired as a Online Virtual Professional by developing your Marketing Mindset, Entrep Mindset and Sales Mindset.
2. You will enjoy SUPER-INTERESTING DAILY CHALLENGES that will help you IMPRESS the WORLD'S INFLUENCERS - people who can HIRE YOU later or refer you later.
3. You will use EASY TO FOLLOW guides how to do SOCIAL MEDIA MARKETING - STEP BY STEP the way it must be done in 2020, not 2017.
4. It's an exclusive mentoring group where your work WILL BE SCRUTINIZED and CHECKED and IMPROVED.
5. You will NEVER BE LONELY - YOU'LL BE INTRODUCED TO A NEW SET OF SUPPORTIVE friends to BOND over SIX MONTHS of PERSONALIZED TRAINING and WACKY INTRODUCTIONS (promise)
6. Every other week, you will be get WORLDCLASS TRAINING on how to ANSWER INTERVIEWS for Online Jobs - By Being Interviewed and Interviewing others (This is fun).
7. You will find out the secrets to "HOW TO CHANGE MINDSET" - in a way that INCREASES your OWN CREATIVITY. As you may know CREATIVITY is the SEED of WEALTH. Not money.


BONUSES

1. Increase your Financial Intelligence with our BONUS: Cashflow 101 Online Game- mentored by an expert in the game & someone with high financial EQ. Value:
P 5,000


2. Direct Access to Jomar your mentor, daily via our Online Portal. Value: P 60,000

3. First 20 to join gets to guest in Jomar's Podcast for added confidence and training in Public Speaking in a Podcast. Value: P 5,000
JOIN NOW..AND HOW MUCH?
Six months of mentoring can cost you P 70,000 at P 10,000 a month.
But for you - it's only P 11,000 - this is like 70+% OFF!
Why? Because I WANT TO SUPPORT YOU ...in a BIG WAY.


JOIN FREEDOM CHALLENGES and START MOVING FOR 6 MONTHS With Like-Minded people - EVERYDAY.
You'll be guided by the group - and be inspired by the actions of others so YOU TOO will act.
Look - the world has CHANGED, if you don't change with it - YOU will be left behind.
Join us via Card and get started ASAP:

You Can Pay via Gcash Here (0977) 182 3635 --- For only P 10,900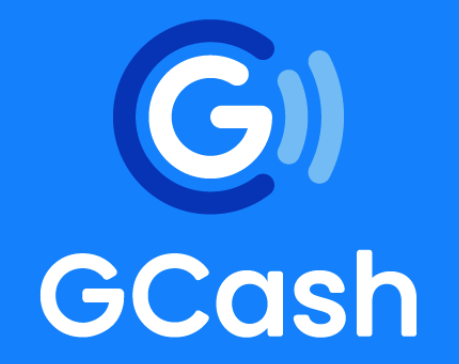 Even Lower Price Via Bank: Single Pay: P 10,900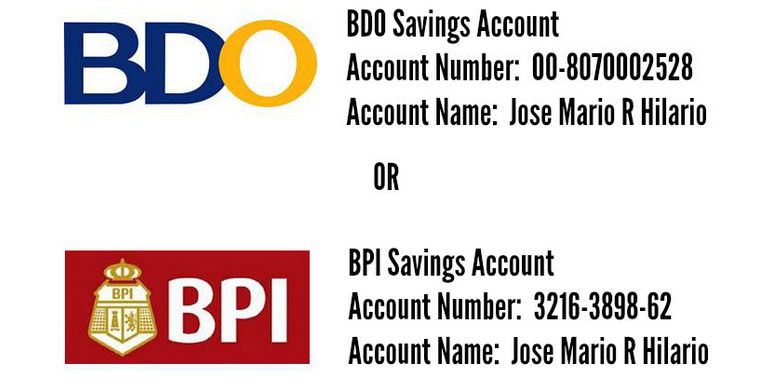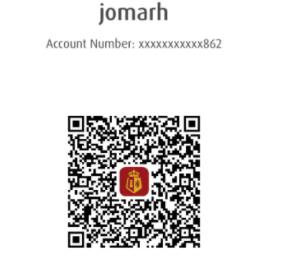 Who is this for?
Super beginners who want to BOOST CONFIDENCE, GAIN SKILLS, GROW YOUR NETWORK and get JOB OFFERS


WHAT PREVIOUS STUDENTS HAVE SAID ABOUT JOMAR'S TRAININGS:
The course helped me a lot to see social media in a diferent way that I could not only express myself but make myself productive and earn depending on how my WHY drives me to be. It helped me appreciate fellow igmasterclassmates works that I am tagged and to strive to make good works. -Sheryl Culaban
The course is so much fun, having fun while learning something new. I had known a lot of helpful apps, used them and I was wowed about the simple things, or posters that I posted from my circle of friends as well as those who I really don't know. I feel the boast of my self esteem and my confidence about myself increased. -Claudia Tabbada
This course added my confidence to claim that I am truly an Instagram Master. -Ruth Germano


This is very helpful to any new ig marketers. It is not all about the numbers of your followers it is about real engagement. -Claristine
I feel "bitin". I want to learn more because it is so fun-filled and educational at the same time -Adelita
The course is mix of play and profound study. With direct application of the tools you get to enjoy and have fun and get meet new like minded individuals online. What a great way to learn. -Elena
I'm so happy and thankful. I was expecting this will run literally at 20 days. I was even asking myself if I'd be able to catch-up and really learn in 20 days...but I was wrong. The course run so smoothly according to how we the students catch-up the lessons. It's so worthy to enroll. And the knowledge I gained are more than what I paid for! -Sabrina Alfonso
It actually felt like an emotional roller coaster ride.There are times you're happy, excited and elated to learn something new, that you can conquer the world, but there are times when you feel down because people are unfollowing or you have lesser impressions/insight results compared the week before. Well i just overcome this by having a positive mindset, that little growth is still growth.You need to always hustle and always be vigilant in your learning. -Leya
I learned a lot from this lesson and it becomes a part of my daily routine. I learned that with only my phone and Ipad, I could possibly earn money to help my family. The lessons also makes me believe that I could be creative with the help of the apps that I did not know existed. -Cynthia Marie
Felt the pressure whenever my batchmates would be able to deliver & this influenced me to do the same -Ponay
Absolutely fun-tastic and AYOS-some! The 20 days is such an effective way to learn and becomean addict with instagram. Love it!
-Estrelita
"Jomar shared practical tips to simplify and hasten the virtual journey. He gave the added push and boost of confident to pursue a Virtual Career.
- Jo Haber
"I love the specific details on how to start in Virtual Careers and the motivational exercises to give me a push."
-
Frances Avisado
"The topics gave me confidence that I can really start earlier online. It's just a matter of being aware of the tools available to me and how to use them for my advantage."
- April Joy Santos
"Jomar let me visualize what my dreams are and he presented options on how I can earn more money and yet be my loved ones."
- Kristine Say Uy
"This helps me gear towards Virtual Career path's know how and prepasses me to love and be committed to those career."
-
Charlene Espinosa
"I love all topics. Each of them are really informative & well-discussed. All my negative thoughts about VA are gone & convinced me to pursue this career with all my might."
- Noel Lacasa
"I learned so much about apps and programs I haven't heard before. I also learned a lot of opportunities to make money online."
- Benj Bolivar
"If you want freedom — financial, emotional or location freedom — Jomar's event is another opportunity for you to learn, to change your mindset, to start and achieve these dreams. The apps, tools, tips and best practices shared during his courses are very helpful. They opened my mind to new possibilities that I never thought before as achievable."
– Cyzel Calatrava
Associate manager, virtual business manager, social media manager
"Thank you, Jomar, for helping SAHMs (Stay-at-Home Moms) like me to see more opportunities and for giving us the courage to pursue our dreams."-
Rhea Mae Apacible,
SAHM with a Virtual Career
"Jomar Hilario is a blessing for an overseas Filipino mom like me. He helped us not only to become a virtual professional but also to have confidence in our abilities and to have the right attitude and mindset. Because of Jomar, being a hands-on-mom and a career woman at the same time is possible."
– Teddilou Guinto, Wahmpreneur
1. I realized that work-at-home is also a very good option, realistic, & attainable.
2. Jomar uplifts the Pinoy global integrity when it comes to online stuff.
3. Jomar does not limit his training within the agenda but also injects inspirations & motivations.
4. In my opinion Jomar's free stuff, like webinars & email tips, is as good as the paid trainings (a clear example of good karma).
5. Jomar challenges, instead of spoon-feeds.
- Joseph B. Verdida, Social Media Manager
"Jomar Hilario is one of my answered prayers. I'm a BSIT graduate from SLU Baguio City and I love to do many things using the computer; programming, internet, graphics, office, etc.
I am also a full time employee and for 9 years of employment, I'm not yet sure of what I really want in life. I have two beautiful kids but the problem is that I don't have much time for them because I'm working in the office.
So I asked God to show me an opportunity where I can do what I want, earn a living and at the same time, be with my family. And then, the name 'Jomar Hilario' got my attention in the internet. I'm not sure where it came from :-).
I learned that he's teaching Filipinos to be a VA. I signed up to his newsletter and because I can't wait for the next VA seminar, I bought the downloadable one.In his seminar, Jomar said: ""Success is obvious."" Hahaha I realized I already knew from the start what I really want to become.
I want to become an expert in computer and internet. Last year, I tried working on the internet but ended up in several types of scams. Well, at least now I'm aware.My journey as a VA is just starting, but I'm confident that I can be successful .
I'm doing all my best to finish the assignment and make it super good, because I now understand that 'SUCCESS IS OBVIOUS'.
-Dalisay Montoya, PCB Design Engineer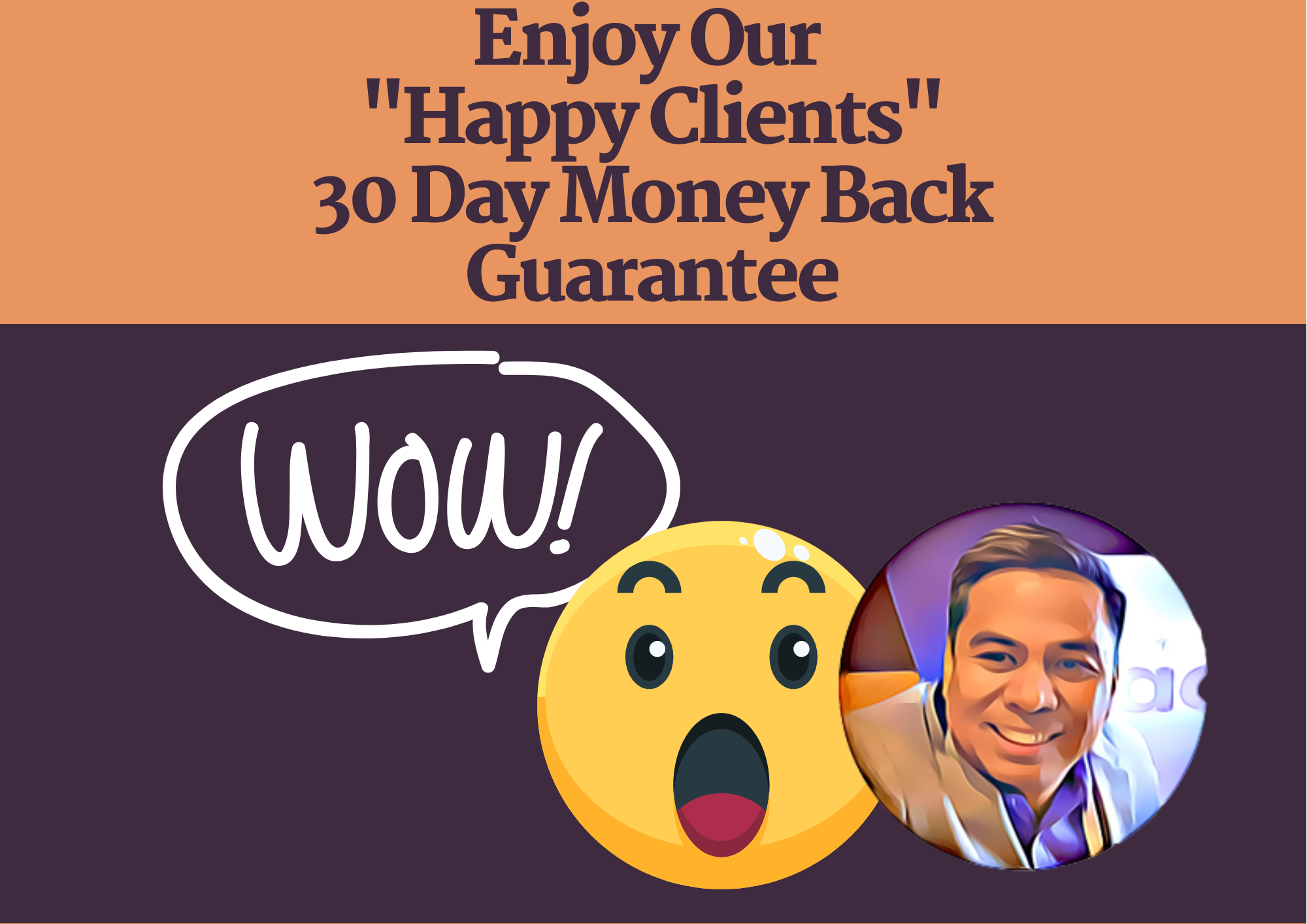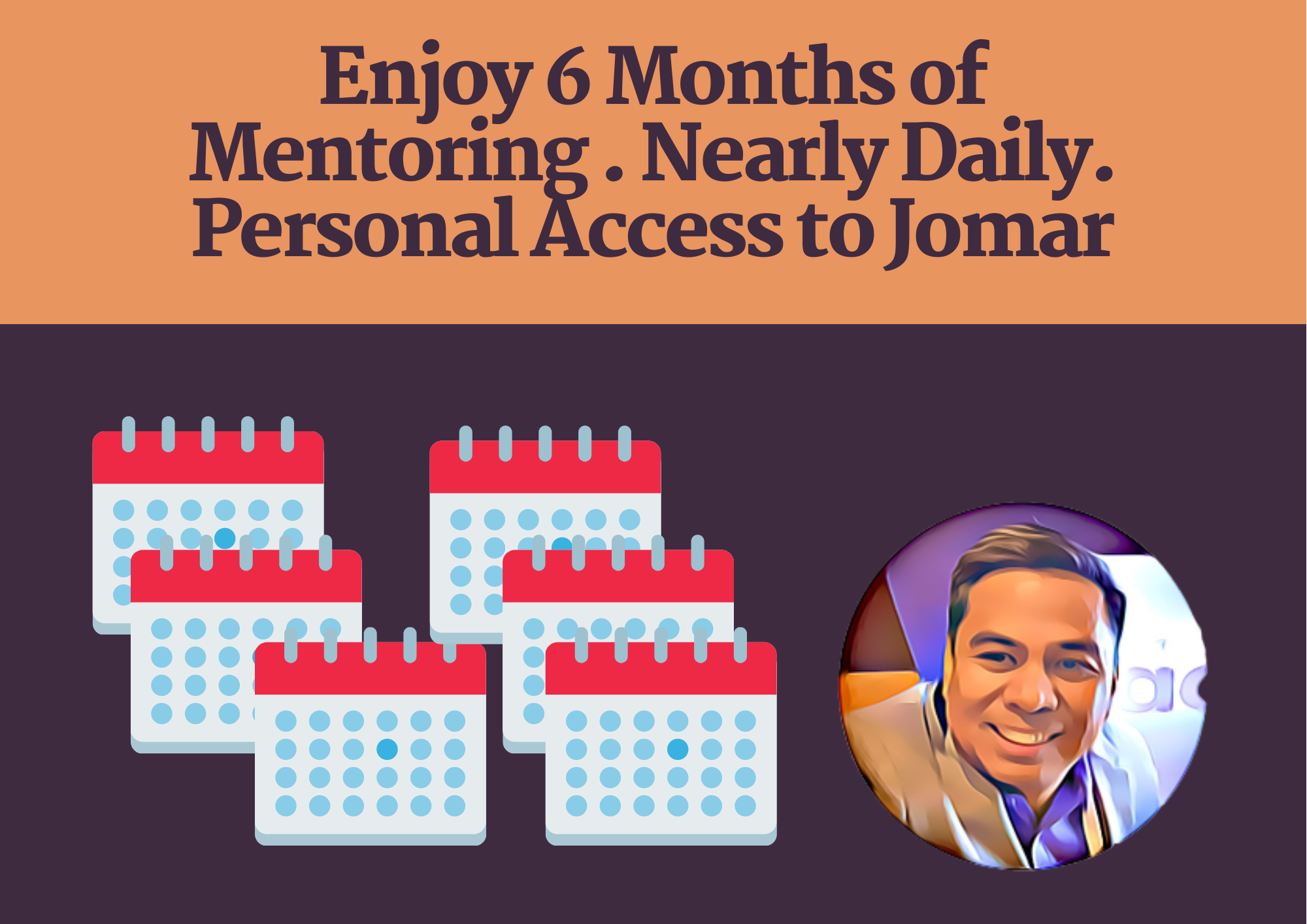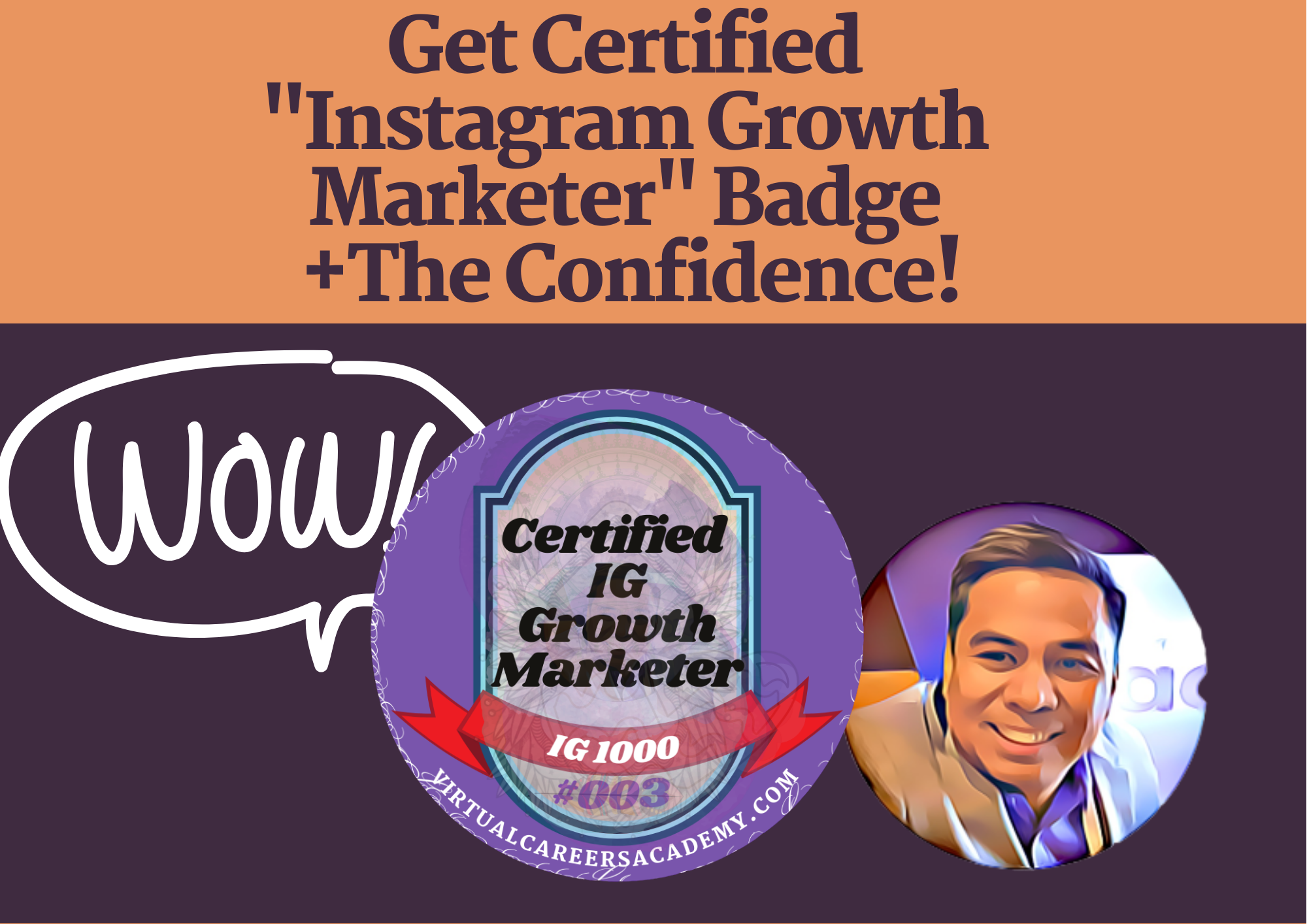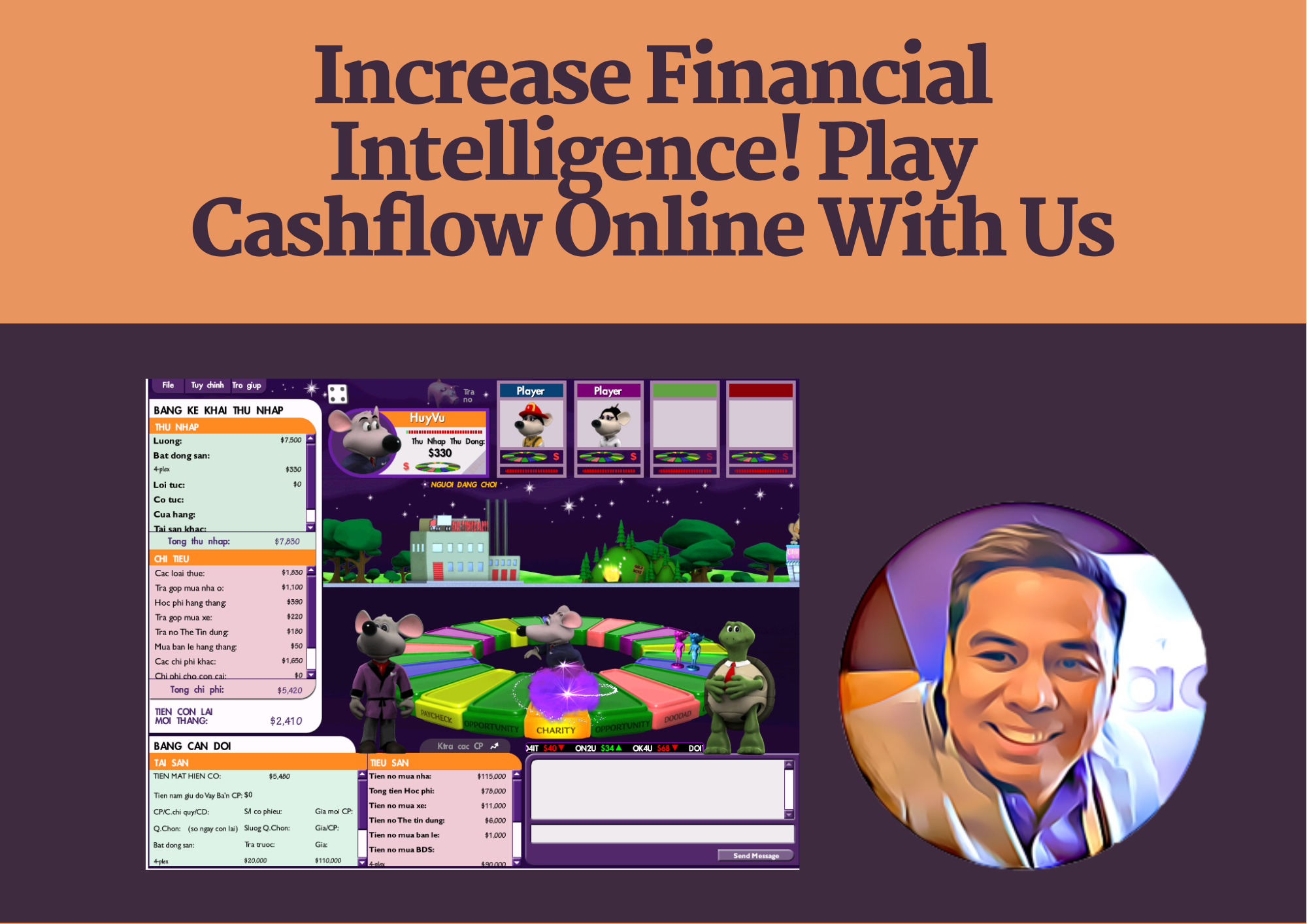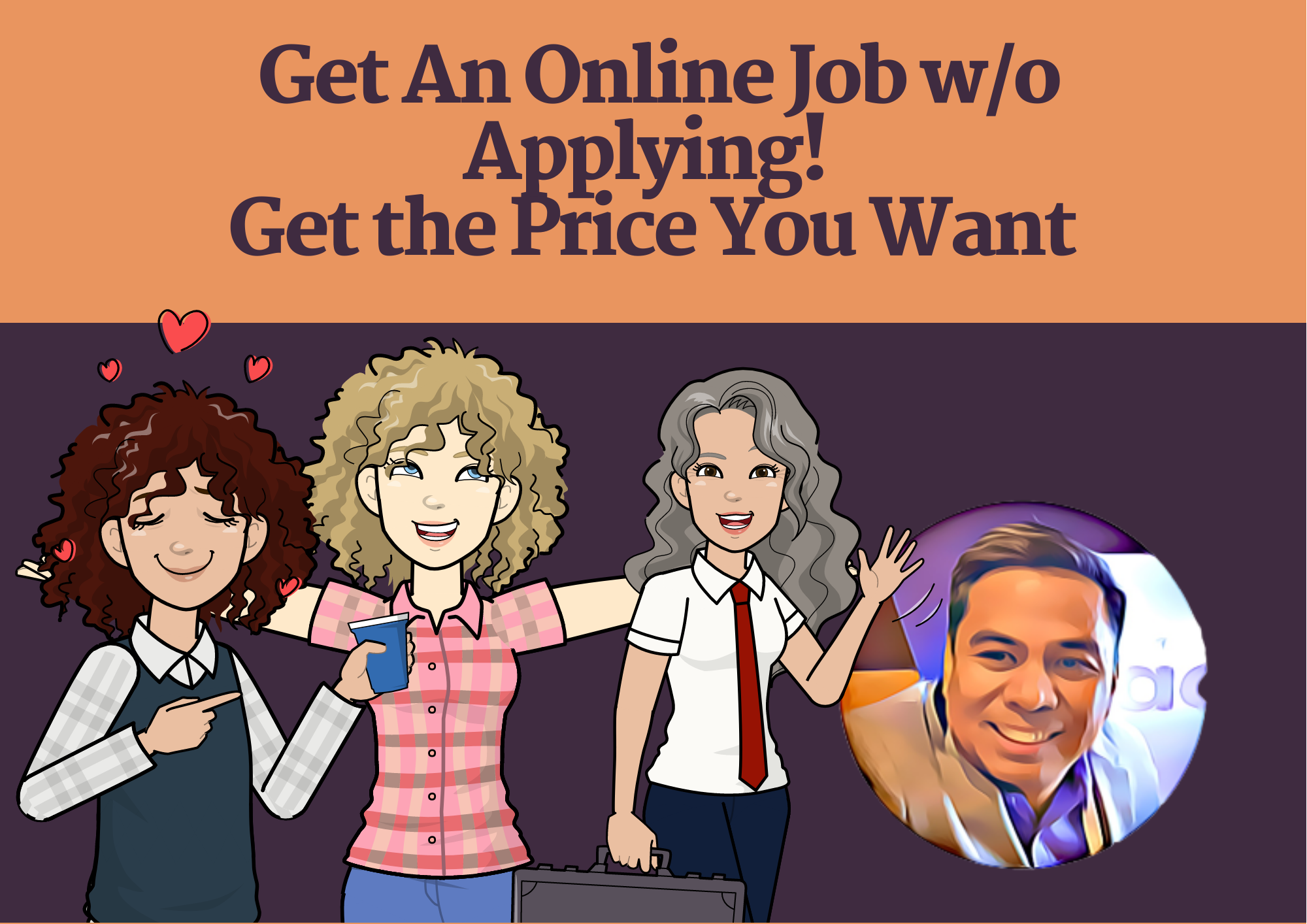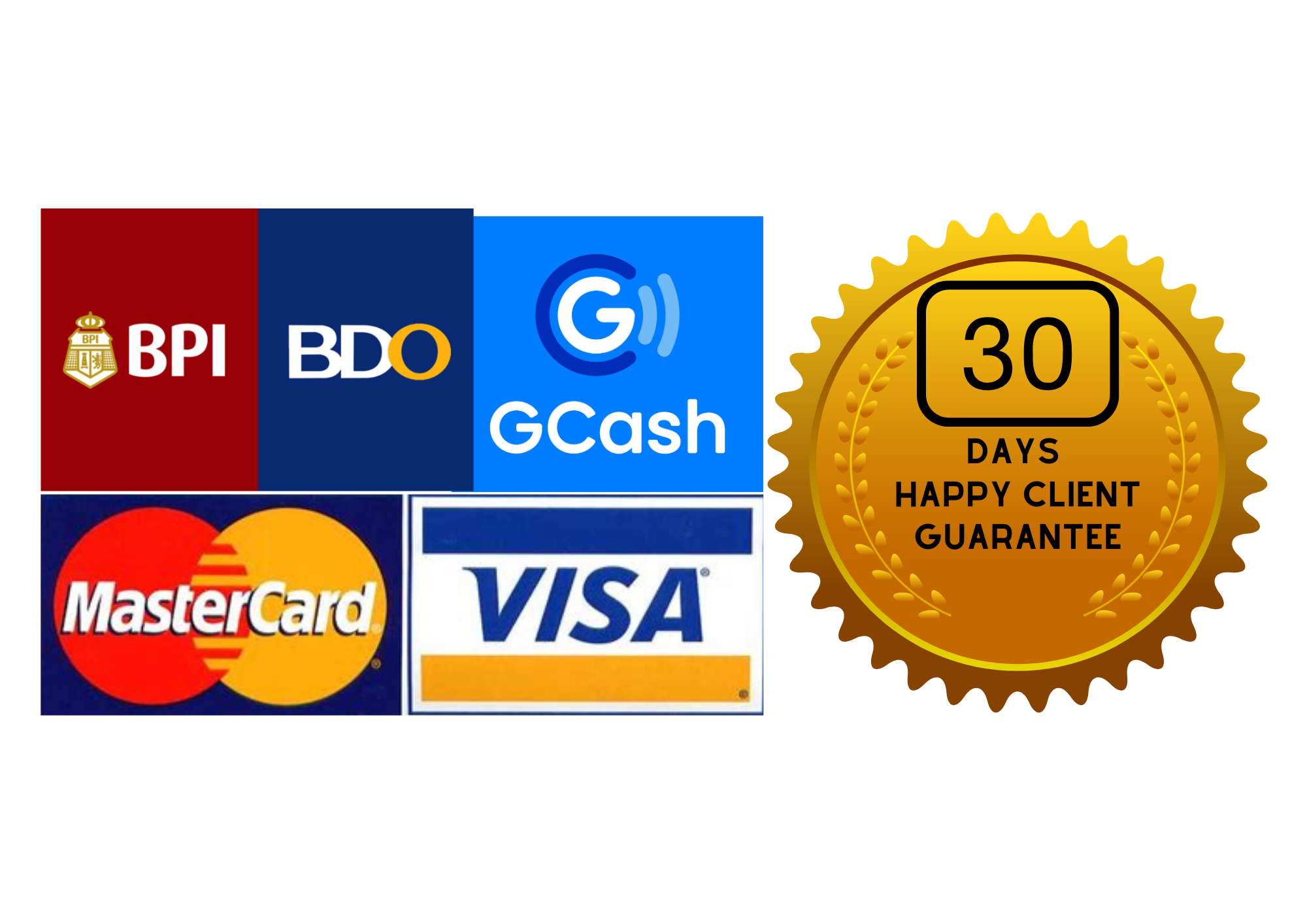 Single Pay: P 11,900
http://jhilario.com/vcwmfull
Your Instructor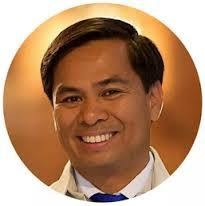 Author of Virtual Careers, the Book
Internet Marketing and Virtual Professional Training Guru of the Philippines.
#1 Virtual Professional Podcaster in the Philippines
#1 Longest Running Virtual Careers Webinar in the Philippines
Bo Sanchez' Internet Marketing Guru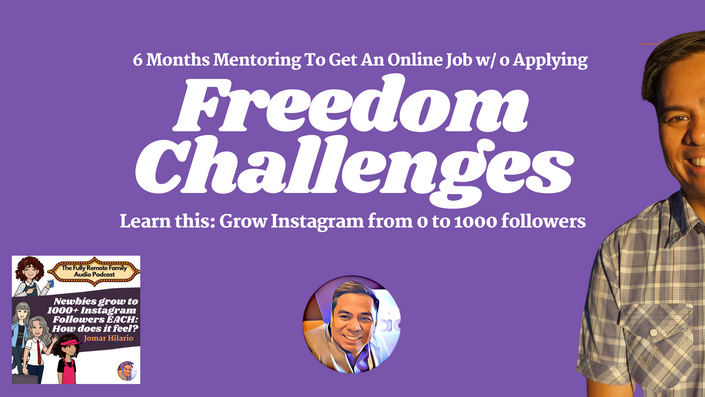 Freedom Challenges
Frequently Asked Questions
When does the course start and finish?
The course starts now and never ends! It is a completely self-paced online course - you decide when you start and when you finish.
How long do I have access to the course?
How does lifetime access sound? After enrolling, you have unlimited access to this course for as long as you like - across any and all devices you own.
What if I am unhappy with the course?
We would never want you to be unhappy! If you are unsatisfied with your purchase, contact us in the first 30 days and we will give you a full refund.