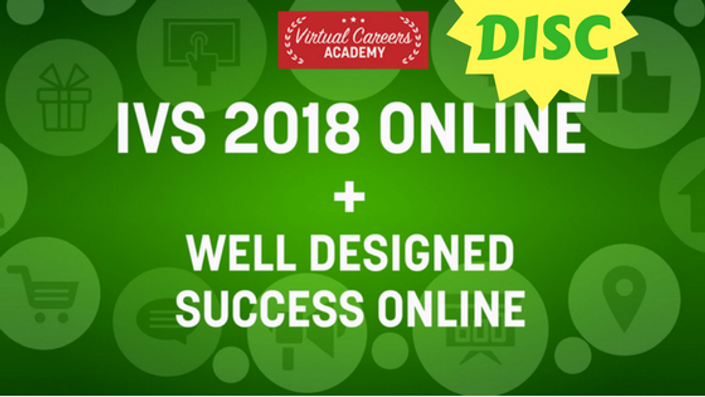 IVS 2018 Online + Well Designed Success Online (6 Months)
These Course Will Help You Charge That $25/Hour Rate
All These Skills Could Easily Be Worth P 100,000 -P 150,000. This is the amount I pay for Foreign Mentors. But You Don't Have To Pay That Amount. Each Workshop Webinar is well worth P 13,775. If these foreign mentors saw these prices, they will faint because they are TOO LOW for the value you get.

This is the only place where you can learn this - in TAGLISH and BE SURROUNDED BY PEOPLE who's already succeeded in doing these SKILLS.

Earning 100K a month as a VA is possible.
But you better be able to prove to clients that you know what you are talking about (before the interview) and your online skills are what they're looking for.
Offer More Value:

If you're already earning as a VA/VP and you want to achieve 100K/mo milestone, then become more. That's why I offer the Instant Virtual Skills (IVS 2018- Mobile Interactive Marketing Masterclasses).
So that you can become more by learning skills you can offer.You become more valuable.You can earn more.Here's Jim Rohn's version of this:
Jim Rohn: You Can Have More—If You Become More
Here is the list of skills you can learn inside
IVS 2018
Jan - Bonus Live Event: Autopilot 202: Copywriting Affiliate Marketing Blogposts

Feb- Grow Instagram Followers :IG Masterclass + Snapchat + Copywriting

Mar - Earn 25K/Mo With US Real Estate Job + Certification Exam

Apr - Mobile Interactive Engagement 101: Camera Tech / Small Screen Marketing

May - Video Editing 101: Mobile Editing + Copywriting


Jun - Video Editing 202: Desktop Editing + Copywriting

Jul - Sales Funnels 101: How to Think & Create Funnels For Clients + Copywriting
I want to emphasize that all months include refinement of your copywriting skill.
All lessons are delivered via Interactive Online Means.This is NOT just a webinar you can watch.
You'll enjoy and learn more via exercises, group work, pairings.

This means you'll be doing work as if you're working for a client already and working with virtual co-workers.
Here are our past students have to say

"Grabe! Power! Inspiring to have a BIG CHANGE as a choice."
- Alfie Abiabi

"I meet people who inspired me to finish my assignments. I was inspired that now I know that to be a Virtual Professional is the path I want to follow."
- Marie Fay Pulido

"I gain a lot of friends, learnings, good mindset , and I learned that humility is the key to success. That we have a choice and surround ourselves with positive people.!"
- Edwina Ambion

"Jomar shares generously his wisdom and expertise. Enjoyed the most? He is full of wisdom, lively and full of information."
- Nolan Ray Lazaro

"The whole thing is informative and really help us to be ready emotionally, intellectually for the job.!"
- Rachelle Ann E. Bodino
Well Design Success Online
EXAMPLES OF WELL DESIGNED SUCCESSES ARE…
You've actually seen them. No, not Oprah.
Because - really have you seen her vision statement this year?
How about when she began? Did you even know if she wrote a Vision Story? No?
Because personal vision statements are not public.
Nobody prints them out. Not really. Not in detail.
And nobody blogs...
MOST COMMON VISION STATEMENTS ARE…
The best and most common vision statements you know are made by BIG companies.
Remember - mission and vision?
You probably didn't think much about it yes?
But someone -probably the founder - made that.
It meant a lot to them.
But only to them.
And maybe not to the average employee.
But to the owners - that vision statement - is what made the company what it is today.
BUT IT'S NOT JUST A VISION STATEMENT

So, Jomar - we're making a vision statement? No.
We're making a VISION.
A VISION is an actual STORY.
I'll explain in the Well Designed Success course but bottomline you'll need a LOT of pages to create this.
I've taught this to entrepreneurs 3 years ago and it's been very very fruitful.
Great and Impossible things happened.
However, these too are personal and private visions - w/c means - I can't tell you much about them.
Except they are so powerful in creating your future.
And just like other concepts I took from the corporate world, if it works for companies - it can work for you.
After all, a company is made of PEOPLE.
People who write visions.
SO HOW WILL YOU KNOW THIS WORKS?
I've been trained by at least two vision writing mentors - I think the best in the world. I just don't
talk about it much. You'll find out in the course.

I've done this several times. Using different methods.
I've even been trained by a screenwriter. (For storytelling the future!)
I've also been doing 7day personal retreats like the WELL DESIGNED SUCCESS RETREATS for a few years now - so I know how it works.
HOW POOR WERE YOU?

"I grew up from a poor family..I studied in La Salle Greenhills."
I can't forget this statement given by someone I know.
I also envy him. His poor family lives near Greenhills and can afford the tuition there.
Me on the other hand, have to ask people for my tuition fee so I can go attend my last semester in
College in UPLB. I was only looking for P 4,000 at that time.

High school -I only had one pair of shoes which I sewed shut every time it broke open.
Why are the SO DIFFERENT?
Care to tell me why?
IF YOU

PREPARE TO THINK FAR TODAY

, YOUR KIDS WILL THANK YOU IN THE FUTURE
Right now FAR FUTURE may not mattter to you.
But it does happen eventually.
Question is - would you LIKE what you experience?
Would you LOVE what you WILL see?
Because YOU CAN DESIGN IT, you know.
Your well designed success - is totally based on you.
If you're introverted, you make it so. You design your best introvert success.
If you're D or dominant, you make more leadership stories in your vision.
If you're I or interactive, you create a vision of you having so many friends and contacts and happiness.
If you're poor (so you say) and wanting to be wealthy - w/o ever worrying about money ever again -
create a vision of what a day, a week or a month or year of that looks like.

BUT I DON'T KNOW HOW TO MAKE A VISION!
Yes, there are two problems here.
#1. You don't know how to tell stories on paper - you only know how to make kwento, as if there's a
difference, eh? (You do? Great!)
#2. You have zero idea what vision to write.
That's why I made the WELL DESIGNED SUCCESS ONLINE COURSE!
Hear It Straight from Some of the Successful Students of the Instant Virtual Skills Program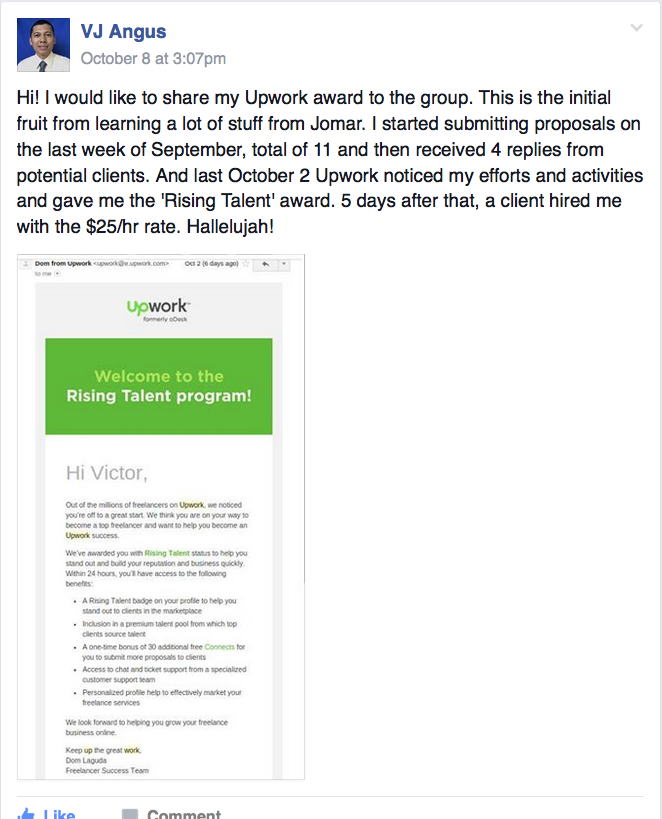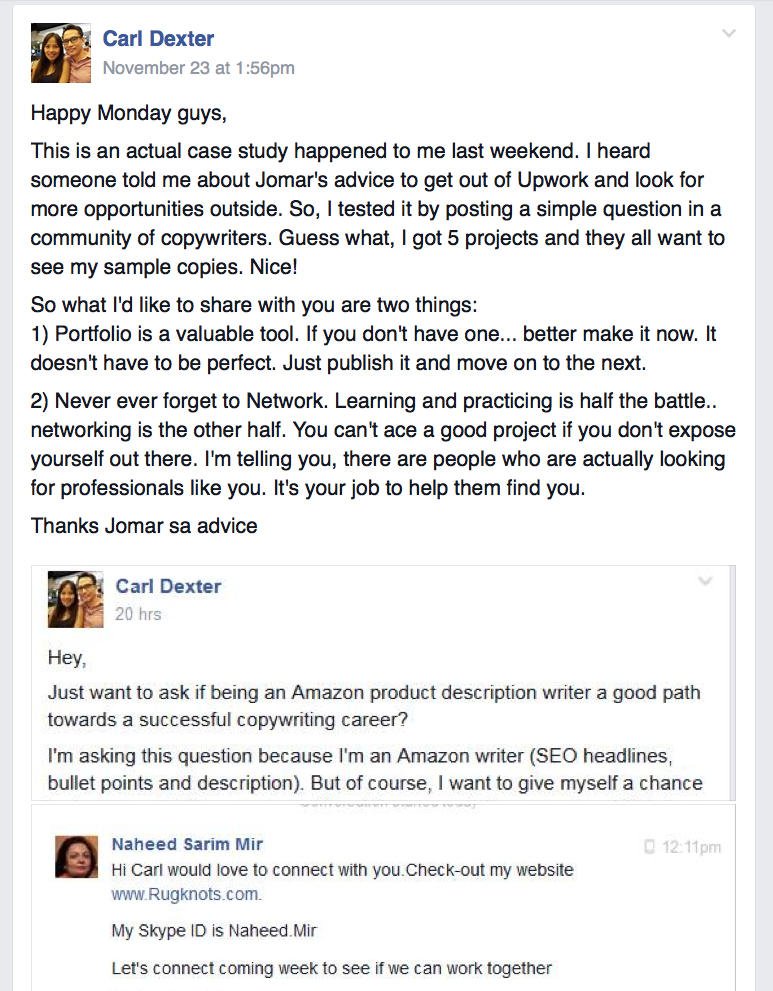 Here's the registration link for online meeting with students (webinar)
Your Instructor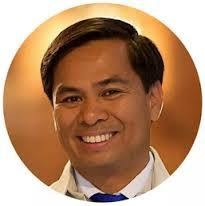 Author of Virtual Careers, the Book
Internet Marketing and Virtual Professional Training Guru of the Philippines.
#1 Virtual Professional Podcaster in the Philippines
#1 Longest Running Virtual Careers Webinar in the Philippines
Bo Sanchez' Internet Marketing Guru
Course Curriculum
Instant Virtual Skills 2018
Available in days
days after you enroll
Courses Included with Purchase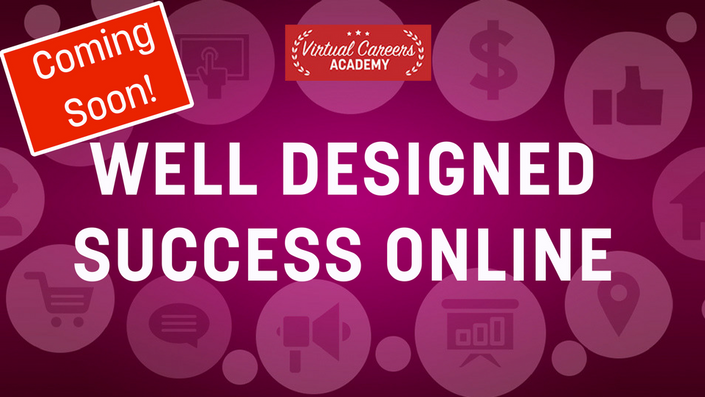 Well Designed Success Online (6 Months)
Plan Your Online Career the Way it Should be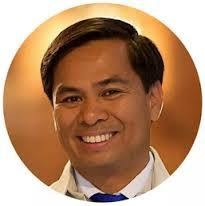 $360
Instagram Stories Marketing
Marketing using Your Phone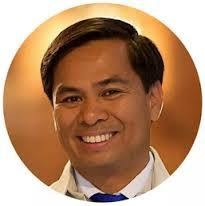 ₱3,975
Original Price: $4,335

"After 2 months of training provided by the client, I was hired for a long-term gig!"
- Arvin Peralta

"Before, I was a call center agent, then got promoted as English coach. Life was good then but my life as a work at home employee is even better."
- Charley Mendoza

"The best thing about this seminar is it opens a great opportunity to be with my family most of the time and have work at the same time."
- Eric Valenzuela
Frequently Asked Questions
When does the course start and finish?
The course starts now and never ends! It is a completely self-paced online course - you decide when you start and when you finish.
How long do I have access to the course?
How does lifetime access sound? After enrolling, you have unlimited access to this course for as long as you like - across any and all devices you own.
What if I am unhappy with the course?
We would never want you to be unhappy! If you are unsatisfied with your purchase, contact us in the first 30 days and we will give you a full refund.