Get in for only PHP 11,499:
http://bit.ly/raapremium
Get in for only PHP 2,855 x 6Months: http://bit.ly/raa6gives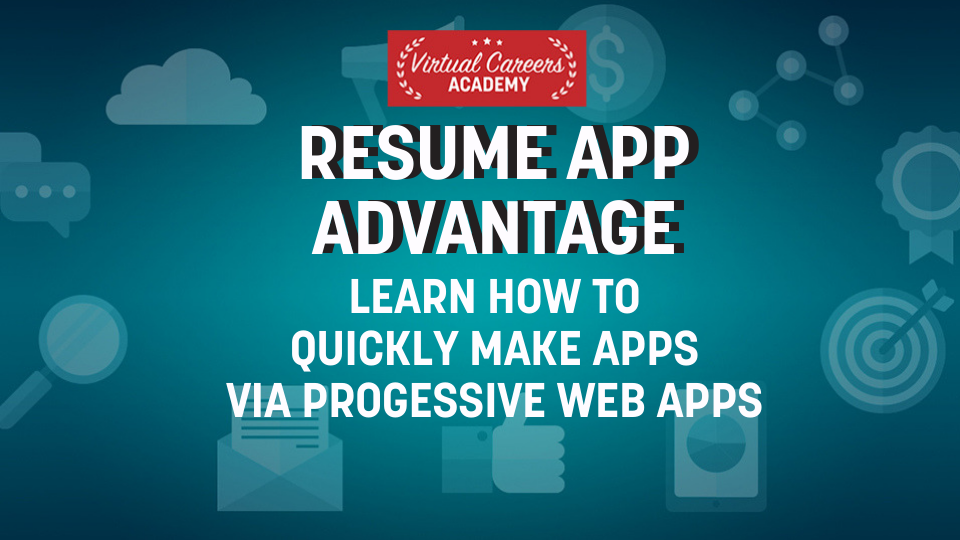 A high income job is offered.
You want it.
They don't monitor your time.
It feels like a job MEANT FOR YOU. You can do the job well. You have the skills, the practice and mindset.
But55 other freelancer/ virtual assistants all submit their Wordpress Portfolio Blog and PDF Resume to get the job.
You just give the prospect clients a link to your "Resume App".
Guess what happens??
Everybody else's submission gets ignored.
Only your Resume App is considered.
Why?
Are they hiring you to make apps?
No, not really.
But because YOU HAVE A RESUME APP -you simply impressed the hiring committee.
And yes, they WANT TO KNOW MORE ABOUT YOU.
I told this story a few months ago.
And I heard it from Tina during the live meeting in SM Aura.
Apparently, it's already happening!
Last Sept I gave the lessons on how to make a RESUME APP to 30 people only.
We're doing it again - by popular demand.
You're going to learn how to make Resume Apps.
THIS TIME, are you in?
Jomar, what's a RESUME APP?
It's your best FIRST APP to make when studying Progresssive Web Apps or PWA.
NOW making apps using PWA allows you to create INFINITELY different kinds of apps.
But the most dear and near to YOUR heart would be a Resume app.
Because YOU can immediately this app to apply for a offline job or online job.
As I said, they're not HIRING you to make a Resume app.
But the app certainly GOT THEIR ATTENTION - hence YOU got their attention.
There's now a high likelihood you're going to get a YES.
ATTENTION IS GOLD
Attention is gold of today.
There's not a lot of it going around.
Videos must be 15 seconds or people lose interest.
Why? There's very little attention around.
Videos titles must shock you in 1 second or you dont watch.
Why? There's very little attention around.
If you got a hiring person's attention, YOU MUST BE GOOD.
Here's what that looks like to the hiring committe:
PDF PDF PDF PDF — RESUME APP! PDF PDF PDF PDF PDF
You understand this : Attention is the goal for most online marketers - and you're doing it in the APPLYING FOR THE JOB STAGE.
How cool can YOU get?
BUT YOUR RESUME APP ADVANTAGE WILL NOT LAST
Today, it's rare to see Resume apps being submitted.
YOU MUST HURRY to make yours.
Why?
Because eventually - this will happen:
PDF PDF PDF PDF — RESUME APP! PDF PDF PDF PDF PDF — RESUME APP! PDF PDF PDF PDF — RESUME APP!
Now there are 3 of you submitting RESUME Apps.
Why? Because others have found out how to make RESUME APPS,
RIGHT NOW THOUGH, THEY HAVEN'T CAUGHT ON.
So you must do this now.
You must learn this now.
JOMAR, WHY CAN'T I JUST WAIT THIS OUT?
I mean, I can just wait till everybody knows how to do it - then maybe someone will teach me for free?
When you do this, you haven't got any advantage anymore.
Submission to online jobs will now look like this:

RESUME APP! PDF RESUME APP! PDF RESUME APP! PDF RESUME APP! PDF RESUME APP! PDF RESUME APP! PDF
Or even:
RESUME APP! RESUME APP! RESUME APP! RESUME APP! RESUME APP! RESUME APP! RESUME APP! PDF
There's nobody standing out but the PDF. Hehe.
SUCCESS LESSON:
You need to learn how to recognize OPPORTUNITY.
This is OPPORTUNITY in the RIGHT TIMING.
You cannot miss it.
You mustn't miss it.
WHEN WAS THE LAST TIME SOMETHING REPLACED THE PORTFOLIO & RESUME?
Never, it was never replaced.
People - before used the Paper RESUME.
W/c was replaced by the PDF RESUME.
W/c was COMPLEMENTED by the PORTFOLIO WEBSITE.
Now something is about to replace BOTH! :)
The next time this happens maybe a VR or AR resume.
But that's not this year.
Because it's not yet time for VR or AR.
But it's time for APPS!
EVERYBODY USES APPS.
EVERYBODY LOVES APPS.
And people are not going to GIVE UP USING APPS anytime soon.
So your resume is an app.
COOL!
So why make a RESUME APP?
This is the next gen of VA technology that you must take advantage NOW.

Making PWA apps is fun. You can make lots of apps in under an hour.

Because I'll teach you. I've done it last month already to a few members. They're quickly making their apps.

It's a quick process. Yes making apps is nosebleed. And yes, developers who make PWAs are nosebleeding. That's not what we're doing.Because I know better - you WILL know better.

You'll be guided by me - a 20 years experienced DEVELOPER who understands this stuff - inside out

REQUIREMENTS:
You need a computer to do this.

But if you have a big enough TABLET screen, pwede rin!

If you use a phone, it's harder, as the screen is tiny. I just do not recommend it

Who's READY TO MAKE A RESUME APP using PWA?
QUESTIONS:

Q: Jomar, I don't wanna make a resume app, I want to make OTHER APPS.

A: You will learn how to do that.The step by step is identical if you make other apps. Nothing is stopping you from making an app that suits your needs.


Q: How many ways are you teaching us?

A: For now, TWO DIFFERENT WAYS TO MAKE PWA APPS.There's a new WAY I haven't mentioned to ANYONE YET.

Q: How long will your RESUME APP/ Progressive Web Apps COURSE LAST?

A: Weekly online meetings and recordings of previous meetings.

Q: Jomar, where do you get these ideas?
A: The Holy spirit mostly. But in case you want to be in the "in-crowd" of my network, ask about my 80K Inner Circle Mastermind Program.
Q: How sure are you that I can do this?
A: I've already taught my 9 year old how to make these apps. PAST TENSE. And my 10 year old. And they're just beginning to use the COMPUTER MOUSE!

HOW TO JOIN:Send me a PM to join or use the bank details below.
YOU MAY ALSO PAY VIA OR BANK: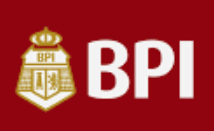 BPI Savings Account/ 3216-3898-62 / Jose Mario R Hilario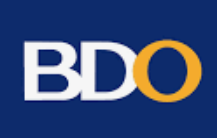 BDO Savings Account/ 00-8070002528 / Jose Mario R Hilario. Fill out the details here: http://bit.ly/paymentdetails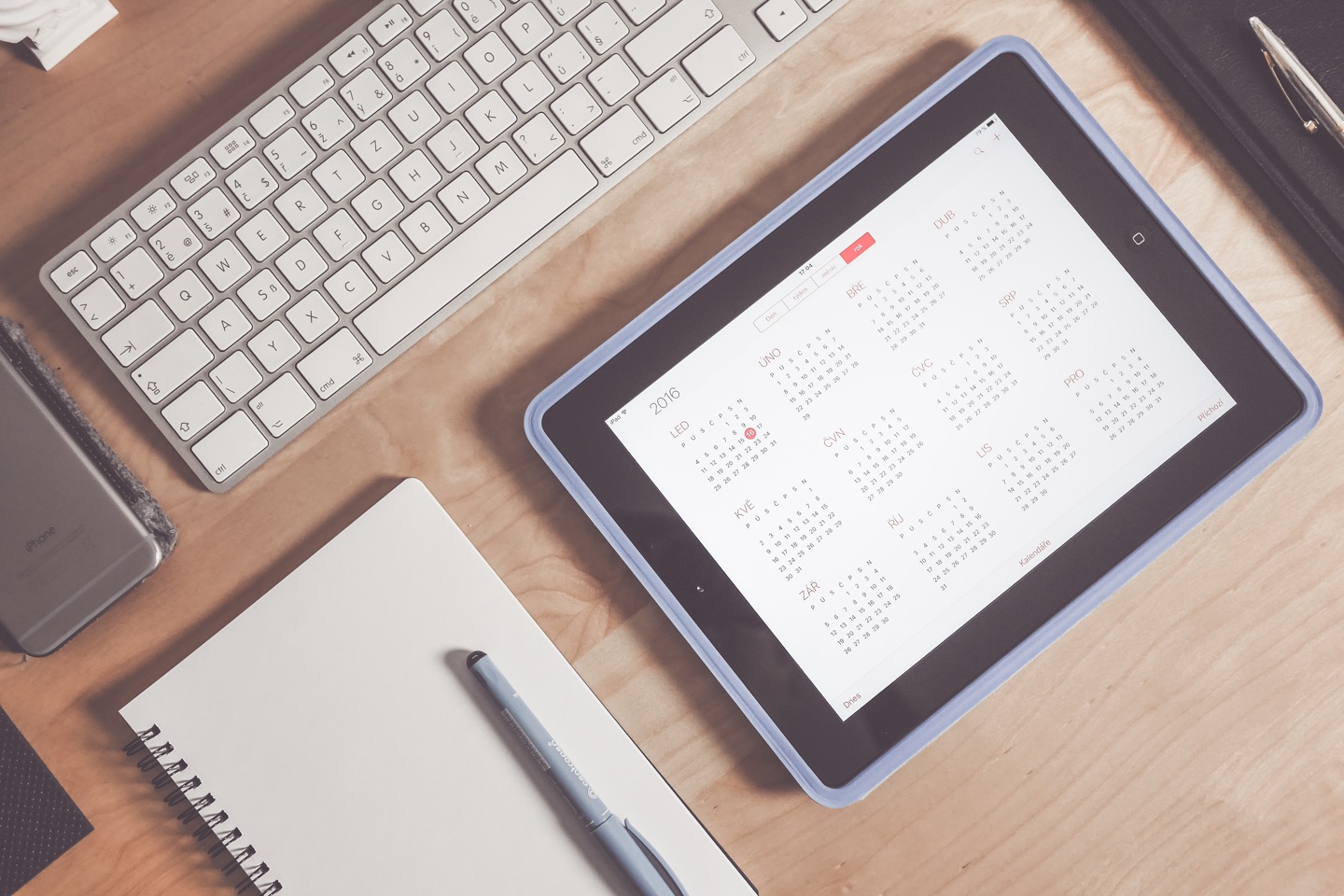 After 2 months of training provided by the client, I was hired for a long-term gig!
Arvin Peralta
When I first found out about the Virtual Assistant seminar, I thought it is boring. But the best thing about it is, it's very interesting. 9 hours is not enough!
May Gaylan
I love all topics. Each of them are really informative & well-discussed. All my negative thoughts about VA are gone & convinced me to pursue this career with all my might.
Noel Lacasa
Jomar set our minds to be so much prepared before becoming a VA. Every details heard from Jomar is very much helpful for a future VA
Eric Agbulos
The topics gave me confidence that I can really start earlier online. It's just a matter of being aware of the tools available to me and how to use them for my advantage
April Joy Santos
I enjoyed Virtual Assistant seminar because Jomar is funny and realistic. Makes difficult topics easy to understand.
Marivien Tiglao
I realized that work-at-home is also a very good option, realistic, & attainable.
Jomar does not limit his training within the agenda but also injects inspirations & motivations.
Joseph B. Verdida, Social Media Manager
Jomar Hilario is one of my answered prayers.
Dalisay Montoya, PCB Design Engineer
Jomar Hilario created in me the desire to continue to live a productive life again.
Felix Padua, Real Estate Salesman
Jomar Hilario ... Through teaching us about how to become a (better) VA that is more marketable than other VAs, he has given us the edge over other VAs out there..
John Carlos Balasabas, Social Media Manager (VA)
Through Jomar, I learned many things or tools in the internet,how to use them. He really changed my life to become a better person.
Rochelle Nazareno Carbonell, Virtual Assistant
Jomar gives us practical lessons that are also easy to be understood for us "not-so-computer-literate". I went home smiling and full of hope for the coming days ahead.
Riza Flor Yncierto, Pharmacist
"This event is very powerful, it does not only change my mindset but also touches my heart."
Kleyr Dalisay, Copywriting 202 student
"Without a mentor, I did everything wrong. After attending Jomar's seminar, I learned the things that I should and shouldn't do which I plan to apply this year!"
Noemi Mora
Frequently Asked Questions
When does the course start and finish?
The course starts now and never ends! It is a completely self-paced online course - you decide when you start and when you finish.
How long do I have access to the course?
How does lifetime access sound? After enrolling, you have unlimited access to this course for as long as you like - across any and all devices you own.
What if I am unhappy with the course?
We would never want you to be unhappy! If you are unsatisfied with your purchase, contact us in the first 30 days and we will give you a full refund.
Your Instructor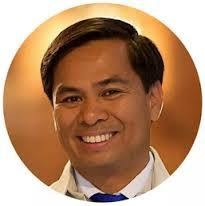 Author of Virtual Careers, the Book
Internet Marketing and Virtual Professional Training Guru of the Philippines.
#1 Virtual Professional Podcaster in the Philippines
#1 Longest Running Virtual Careers Webinar in the Philippines
Bo Sanchez' Internet Marketing Guru