What Virtual Career Is Best For You?
Here: "Understand your natural strengths so that you can recognize the right jobs to help you achieve your goals (freedom from employment?)."
What you're really good at = this must be the virtual career you should be studying!
It makes sense, yes?
So we never start with old jobs or old careers or old expertise.
Why?
Because you may have spent 10 years in doing accounting but you're stressed by it.
This means - accounting is not part of your natural strengths.
It's just your old job.
You do want to move from a stressful job to an enjoyable online job, yes?
So we focus on your strengths!
Fortunately - this has been made a SCIENCE by HR professionals worldwide.
We are just tapping into that SCIENCE.
Here's the mindset:
"If you don't know yourself well, there's a big chance wherein you'll
find YOU in a situation where you feel stuck and not growing."
You don't want that, do you?
That's why, in starting your virtual career, you are asked to know
your DISC score.

GET YOUR DISC SCORE FREE HERE: http://virtualcareersbook.com/disc

DISC score, is used to simply know what you're NATUALLY GOOD AT.
What does DISC mean?
Read on!
Each score corresponds to a strength.
Each strength - to a career.
So after knowing your score by taking this free assessment, follow the
guide below.
You will learn the best skill to study so that you can align your virtual career with your natural talents.
"You cannot be anything you want to be———
but you can be a lot more of who you already are." -Strengths Finder 2.0

GET YOUR DISC SCORE FREE HERE: http://virtualcareersbook.com/disc

HOW TO KNOW WHAT YOUR SCORE IS?

First take the test above.
It will create a PDF report below.
This is PAGE 2 of the PDF report after you take the TEST.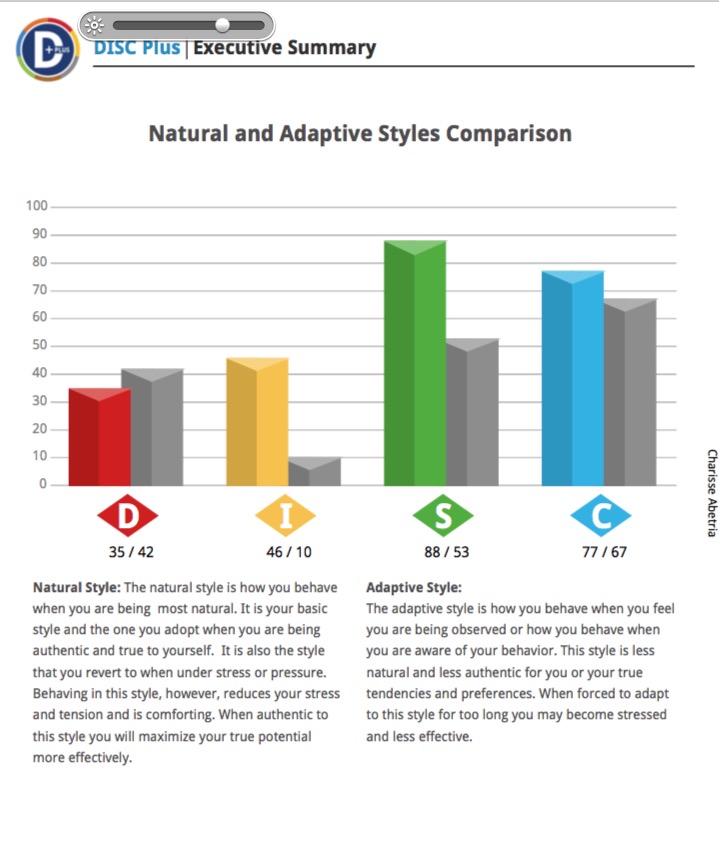 Note the colored BAR CHART. Pick the HIGHEST. That's your personal SCORE!
A new pages in - shows DESCRIPTIONS of EACH SCORE:
Look at your column: In the example above, the person is HIGH S (88).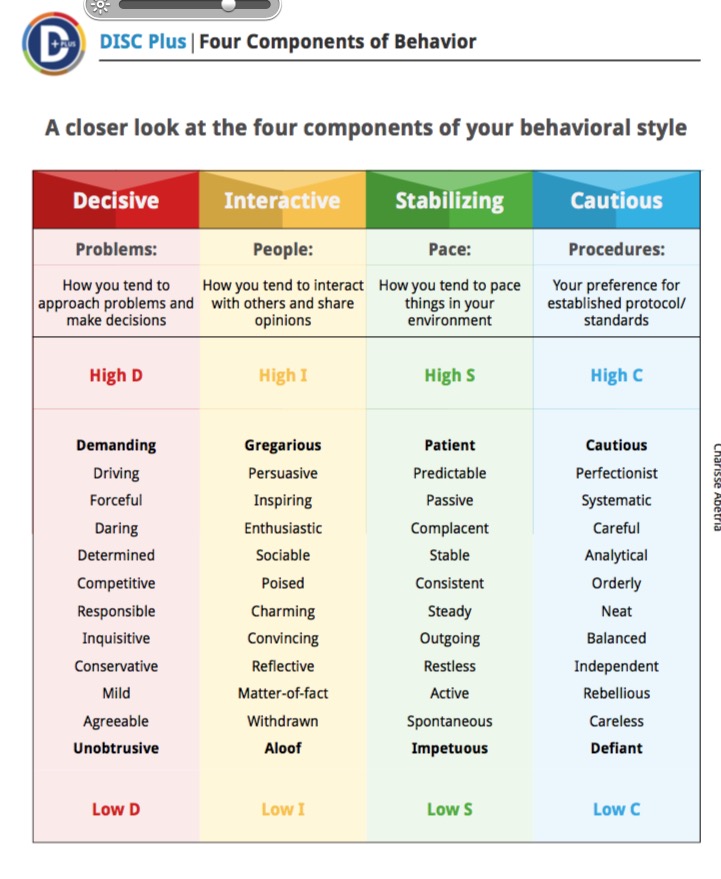 NOW LET'S LOOK AT THE CAREERS YOU CAN EARN FROM
If your DISC is a D - you're dominant: You love to lead, speak, create ideas.
So get these leader-worthy courses:
If your DISC is I - you're interactive. You love to interact with others, unite people, tell stories, influence.
So get these influencer-worthy courses:
If your DISC is C -you're calculating, you love to check, analyze, measure, compare.
Your Instructor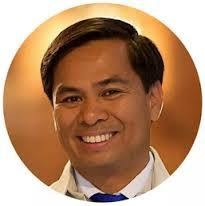 Author of Virtual Careers, the Book
Internet Marketing and Virtual Professional Training Guru of the Philippines.
#1 Virtual Professional Podcaster in the Philippines
#1 Longest Running Virtual Careers Webinar in the Philippines
Bo Sanchez' Internet Marketing Guru
Course Curriculum
The Path is here
Available in days
days after you enroll